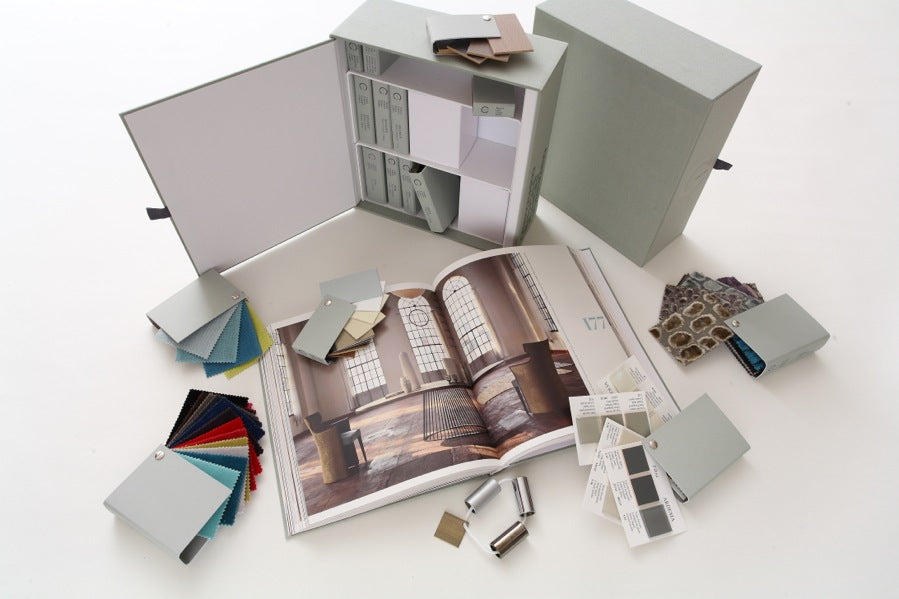 A unique catalogue!
Consisting of 260 pages, it enhances the versatility of the furnishing proposal by setting the products in various places and different atmospheres.
In fact, each collection, regardless of the habitat in which it is inserted, be it a post-industrial loft rather than a modern villa or a classic setting, always finds an absolutely harmonious location.
By combining the countless finishes with the refined colors you obtain unmistakably unique results. Carpets, vases, designer canvases, cushions, fabrics by the meter and trimmings to be coordinated with the Collections can be seen in 'The Boutique' on this site or starting from page 112 of the catalogue.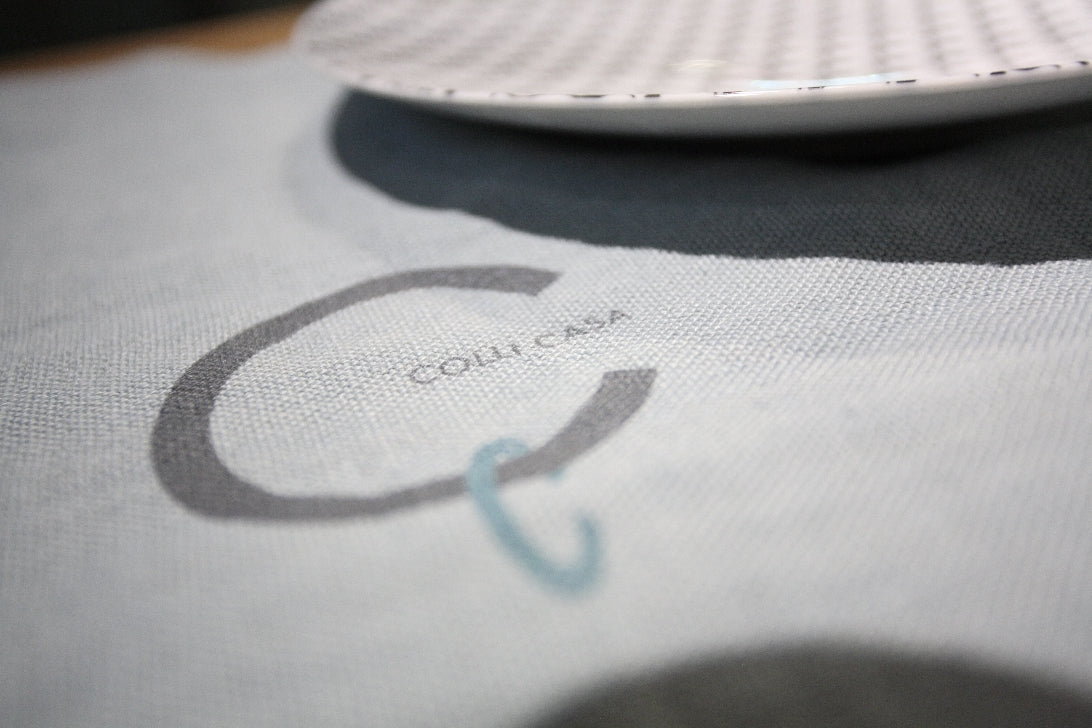 The ColliCasa logo,
which represents a small jewel, is applied to each individual item with a particular and characteristic brass medallion to guarantee quality control.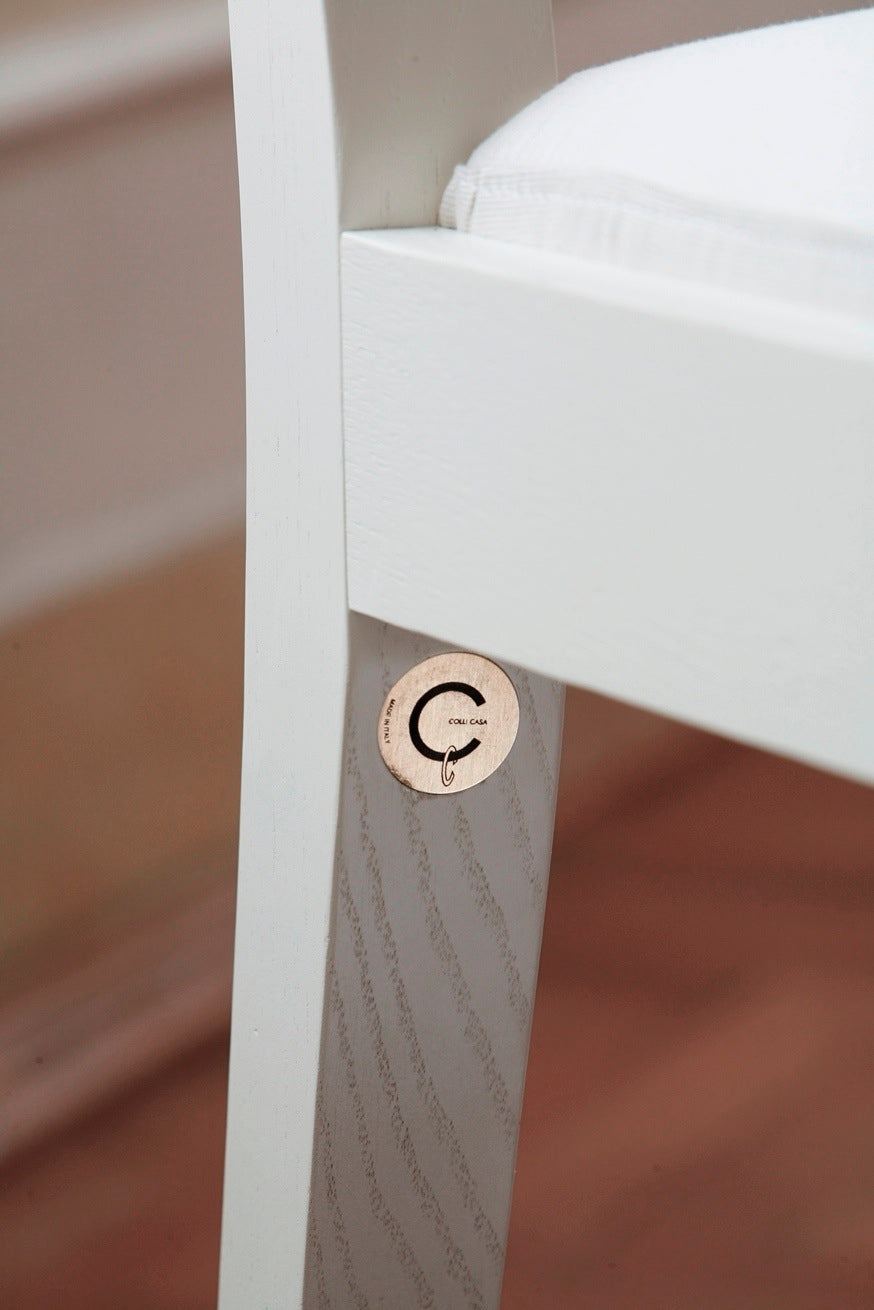 The designer label
it is also visible on the cloth that covers all the bottoms of the chairs and on the soft felt bags that contain the table extensions.
The care constantly sought in the finishing of all the products also passes through these details which, seen as a whole, give added value and meaning to each collection.