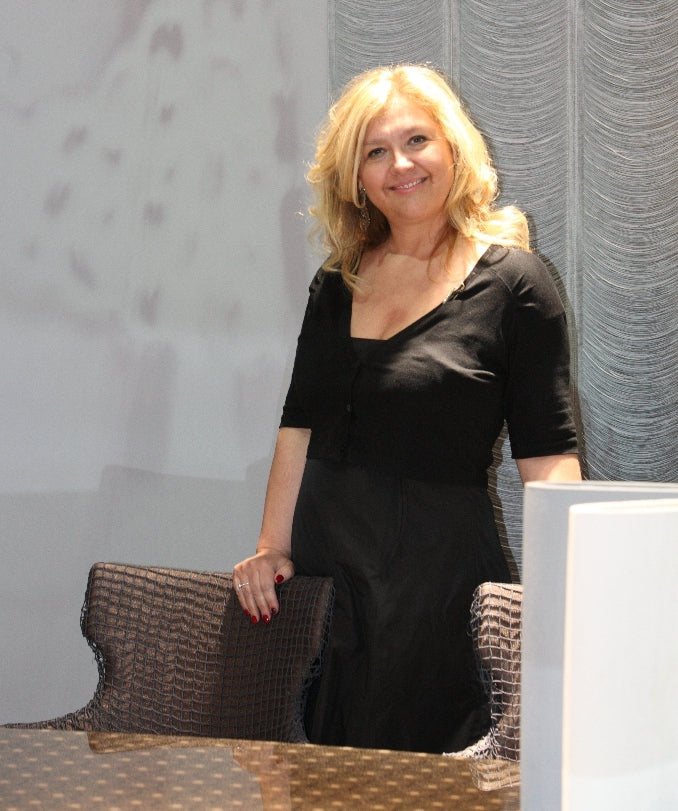 IDENTITY
Ilaria SIALINO, founder of the brand, has always operated in the sector of the production of chairs, tables and accessories for interior furnishings, achieving recognized experience and knowledge of design over the years.
To achieve such an ambitious goal, the precious collaboration of Mrs. Roberta Tosolini was requested and she contributed to designing the entire Colli Casa Collection, giving the impression of someone who, with materials and colors, has built a life of satisfaction and recognition professional.
Ilaria is also the founder and owner of OFFICINA DESIGN.
Click here to find out more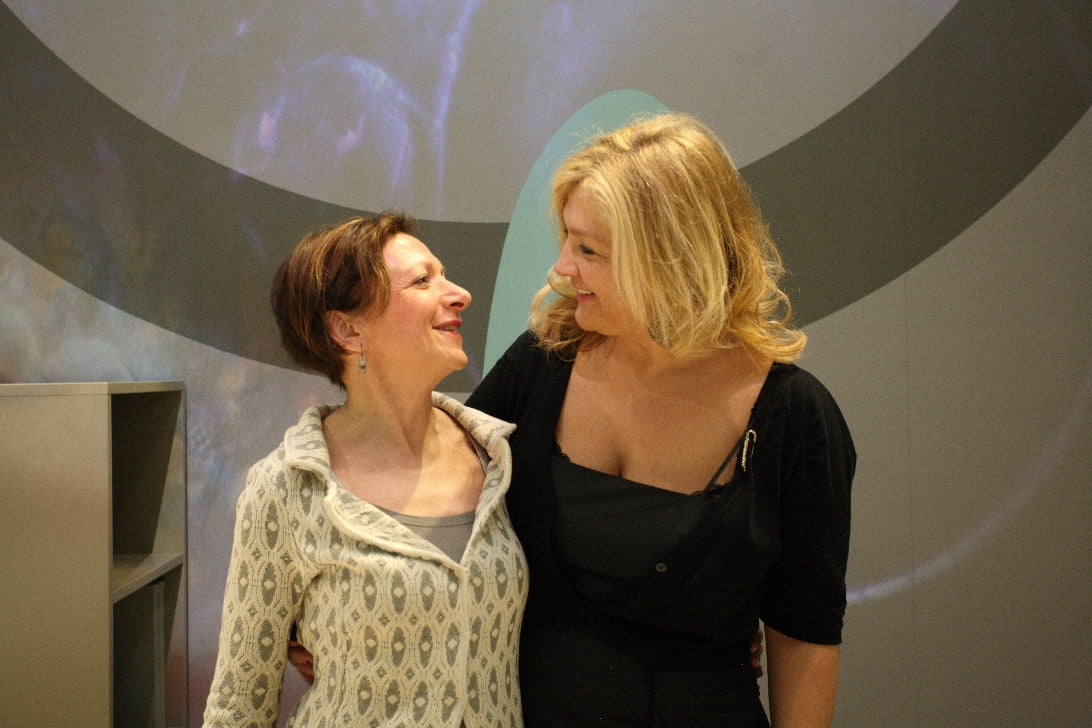 Thanks to her training as a stylist, Mrs. Tosolini's contribution was decisive in the choice of Colli Casa textiles, colors and ambiences.
As a designer, he was able to define its features, giving an orderly, clean and elegant image to the whole.
Always oriented towards the needs of its customers, it has been able to create a relationship of absolute trust with them which has earned it great recognition and support over the years. By bringing together these experiences, he decided to create his own range of solutions for the living room: chairs, armchairs, tables, furniture, vases...
Roberta Tosolini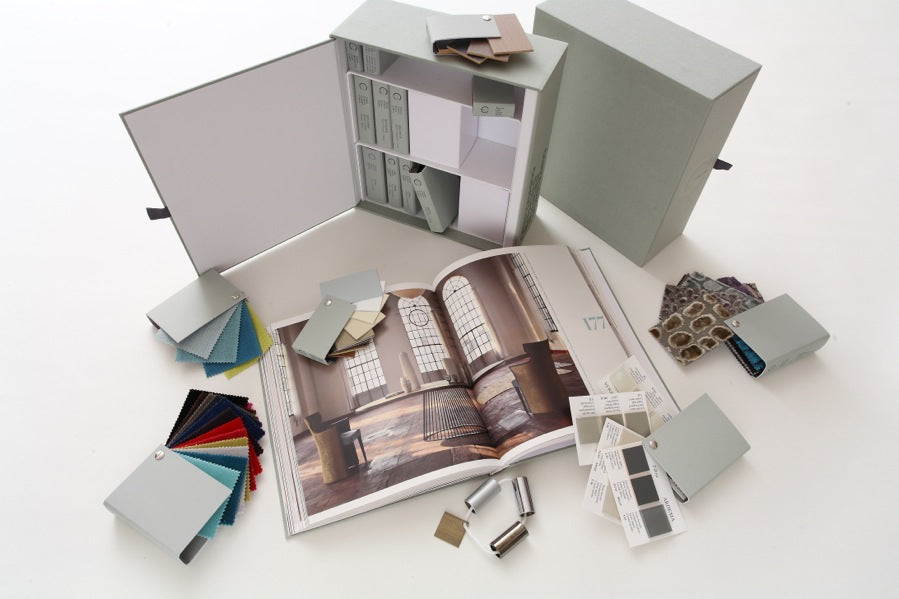 High quality pieces characterized by materials and textiles with new and highly attractive colours.
Pieces like pieces of a mosaic to be put together every day, according to your imagination and mood.

Colli Casa is also a symbol of this feminine universe whose grace is lived and breathed in every product.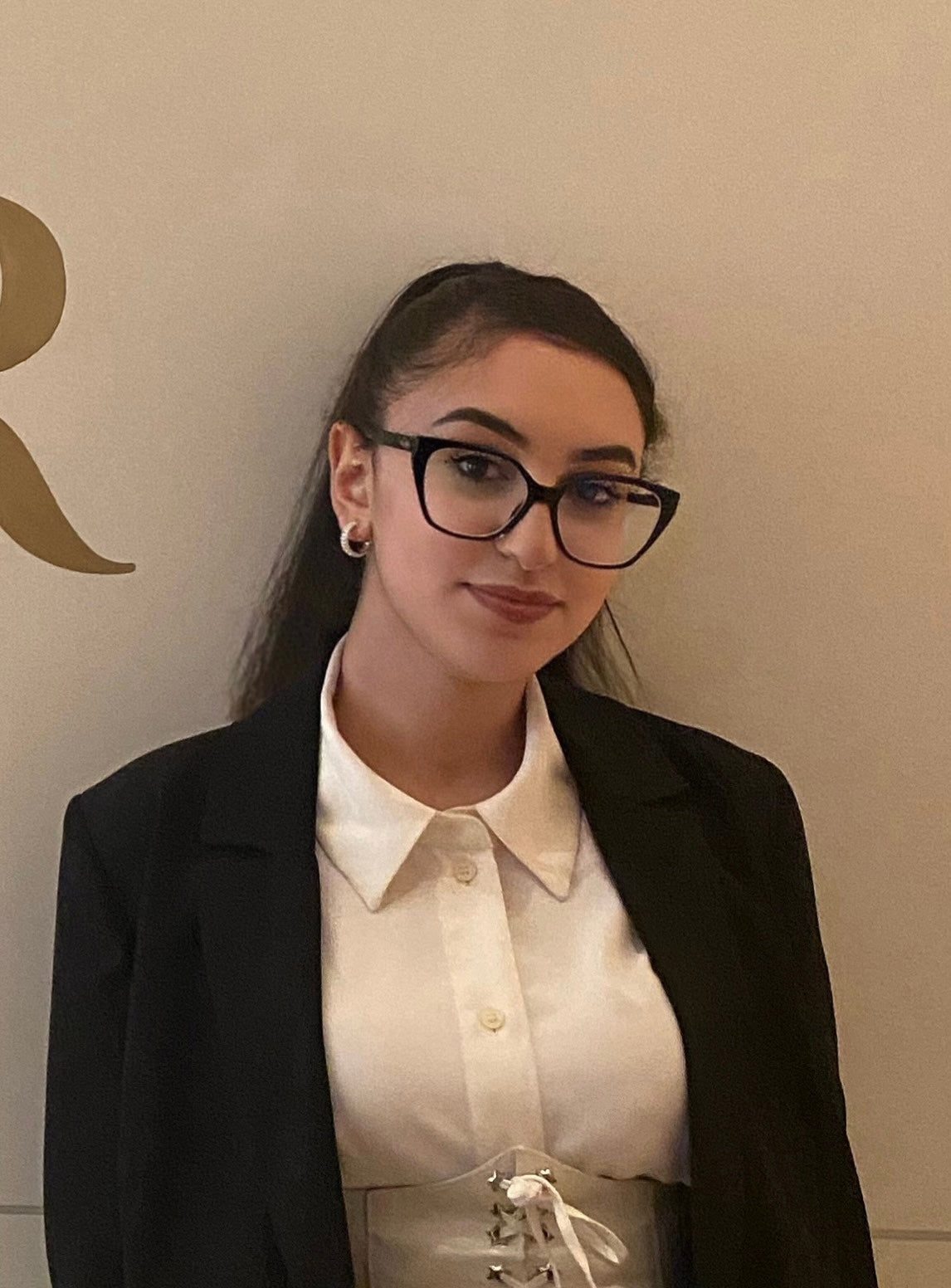 Our young Generation!
Nisrine Sbihi, our young web designer and social media manager.